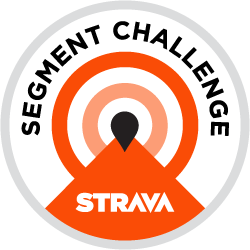 On June 4, 5 & 6, Lakebike24 would take place. To not let this go unnoticed, we came up with a fun challlenge. We challenge you to ride 10 continuous laps on the red loop of the MTB route in Best during this weekend.
Among all those who complete the Strava segment, we will raffle off two prizes:
Starting ticket LakeBike24 2022
Discount voucher worth € 25 on fork or damper maintenance at BikeSuspension.com
To participate, you need a Strava account (free or premium). No need to sign up. By driving the red loop 10 times, we will see who completed the segment. We will announce the prize winners in the following week.
Note: This is an an online challenge. No organization is present.